With the unimaginable advancement in technology, it is time to quit traditional ways of managing the library and adapt the use of the internet. While the libraries are increasing their dependence on the database and friendly user-experience, it has become important to provide valuable and dynamic mobile applications.
Hence, by understanding the needs of libraries, LIBCON has created mobile apps to facilitate the trouble-free working of library on the digital platform.
Library mobile app helps to keep the library services availble in real time.
Lets look at some of the ways Library mobile apps can help to create a better library ecosystem.
The ease of use for library members
In the world of libraries, it is a significant step to come up with mobile apps that promise easiness for users and students. Ideal mobile apps for libraries should have excellence in four factors:
Performance expectancy
Social influence
Effort expectancy
Facilitating conditions
We provide the ideal mobile app that has a good response in all these factors and would provide an easy and user-friendly interface.
The smooth flow of information
The mobile apps provided by LIBCON are developed to ensure smoothness in the flow of information by the libraries to the end-users. May it be about library notice, search functions for the lists of books, today's special, or much more, libraries can rely on our trusted services when it comes to updating users with necessary information.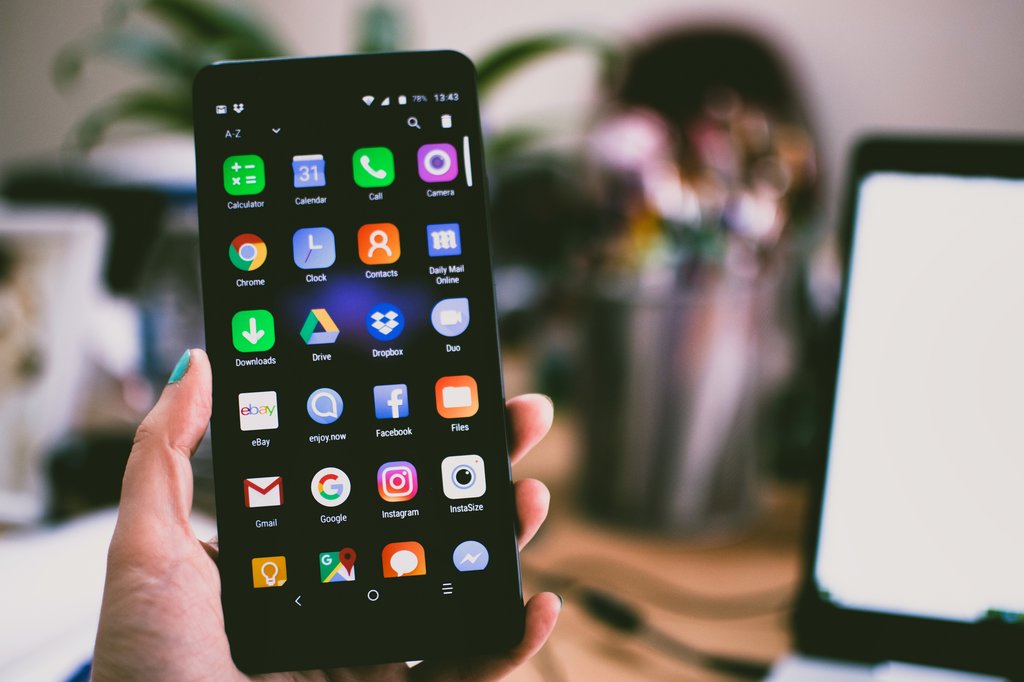 Anytime and anywhere accessibility
Mobile phones are not just about phone calls anymore. Anything a person needs can literally be in one's palm then why not a library? Mobile apps should not be limited by time and geographic location. Therefore, having a mobile application that works 24/7 across the world would provide the flexibility of usage to both libraries and students. At LIBCON, we believe that such flexibility is of utmost importance that simply helps in offering the best accessibility to the readers.
Mobile requests for books
Not only does the application developed by LIBCON team offer easy accessibility but also helps students and readers request for books to ease up their efforts. Just like one make requests for the books that are unavailable at the library, with our library apps, it would become a lot easier to make similar request anytime anywhere. This saves a lot of time in terms of logistics. When the user requests a book, the library can immediately as for it from the suppliers or suggest alternatives.
Option to pay fines online
While we are thinking about taking the library to the mobile software solutions, it would be awesome if the users could pay any fine through the app. Hence, just like one make other online payments, paying fines through online methods would be possible via mobile apps for libraries.
This shall be very useful for all those involved in the eco system. Members don't need to keep cash with them for payment of dues, library doesn't need to maintain the cash ledgers and manage the cash. And book keeping is super easy.
Conclusion
Use of mobile apps shall add value to the library operations and ease of use for its members. So, we, at CELECT wish to take things beyond by infusing latest technologies into the cycle of creation and learning. Of course the app is being updated regularly with latest and multiple features.